Welcome to the women 4 women website for Dún Laoghaire- Rathdown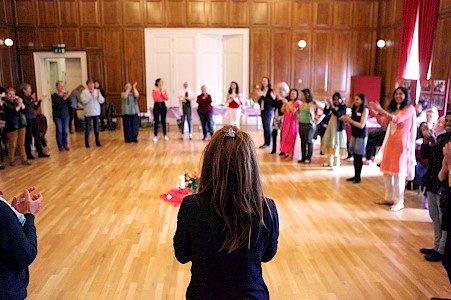 women4women was established in 2011 after a series of workshops for women organised and facilitated by Southside Partnership DLR. We are a non-profit educational and networking group for women with different life experiences and from different cultures. The network aims to promote intercultural understanding and co-operation among women in DLR by providing information and a platform for all women living in the county (see more information below).
  Latest News

 Date for you diary - next International Women's Breakfast
on 13th September 2017 in Balally Family Recourse Centre
 We moved!
The Women's Programme of Southside Partnership  and the women4women network moved to Sandyford in October 2016.
Please note  that we have the following  new address:
Furry Hill Community Centre, Sandyford Road, Sandyford, Dublin 16
Our new phone numbers are  01 442 1004 or 087 6128740
2017 Intercultural Calendar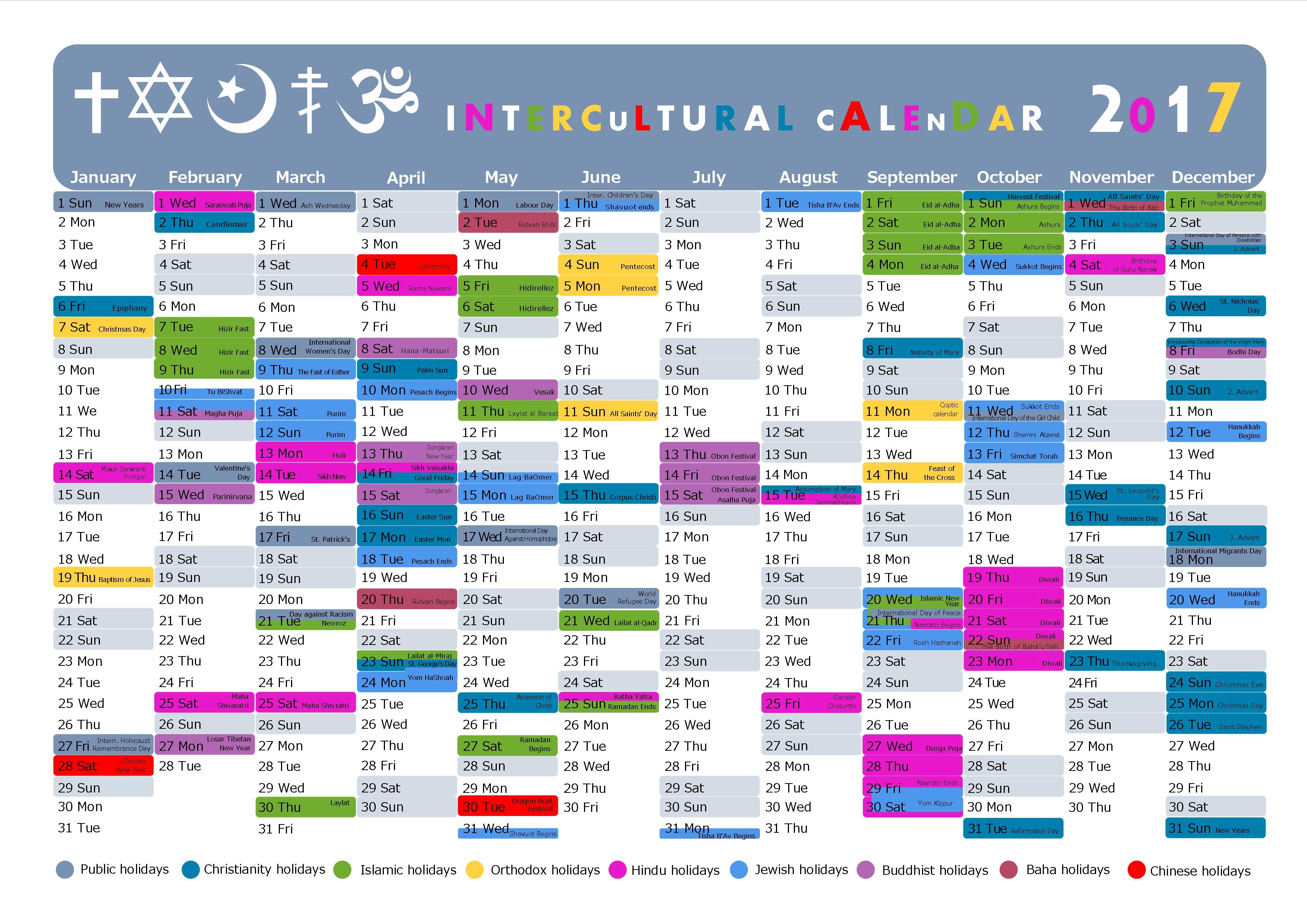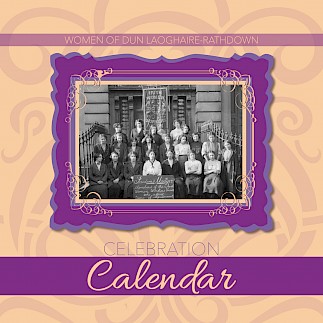 ______________________________________________________________________
What we do - the women4women network aims to
provide information and promote a platform for all women living in the county (also see News Section and Reports )
promote integration through our regular International Women's Breakfasts and an integration programme  (see Migrant Women)

Together with the Southside Partnership Women's Programme we

support women in taking part in the Women and Leadership Programme (see Women and Leadership)
offer training, development and capacity building courses (see Training and Education and Women's Groups)
network, lobby and advocate on local and national level
support the domestic abuse outreach service Freeda.
Purpose of the women4women website
We are working to support and encourage women to become involved in the social, cultural and economic life of the community, by creating an online space for sharing information and ideas, via this website and soon also via Twitter and Facebook.
In addition, the women4women website provides specific information for women in various languages.  The sections on 'Migrant Women' and 'Violence Against Women' are available in English, French, Polish, Russian and Chinese.
We hope you find this website useful.  It is a work in progress and, as such, we would welcome any feedback or suggestions you might have.
Disclaimer
Visitors to this site choosing to view events listed or advertised and information on services within this site agree with and accept the following:
The event advertising service and information on services offered via this website is offered in good faith. Women4women does not endorse, take responsibility and accept no liability for the actions individual operators/organisations  or other persons listed as part of this advertising or in respect of the services offered by any such person/organisation, and makes no representations in relation to any such service.
Women4women gives no warranty or assurance, and makes no representation, as to the accuracy or completeness or lawfulness of the material and information contained in the event listings representing businessess or the services or products offered or that any of the services or products offered are suitable for your intended use.
Any person interested in any of the services referred to in this document should make their own independent enquiries and rely upon their own independent advice before making any decision.