women4women DLR has developed a number of brochures for different programmes organised for the women in the County.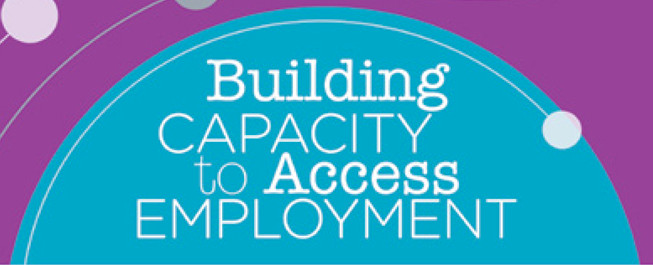 REPOWER is a free capacity building programme offering part-time courses who are interested in developing new skills and increasing their confidence. It is for women who are NOT in employment and NOT in receipt of Job Seeker payments. You can download the brochure HERE.
REPOWER Programme-Autumn 2018 Details of courses beginning in September are listed below: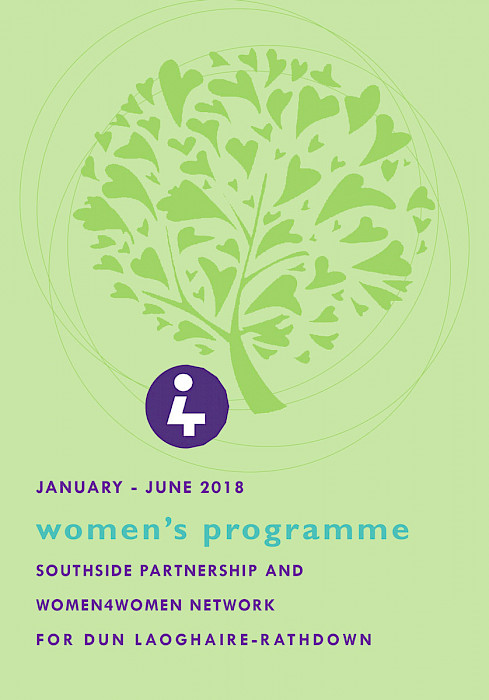 WOMEN'S PROGRAMME 2018 is an overview of courses and events on offer by the Southside Partnership Women's Programme and women4women network. You can download the brochure HERE.
---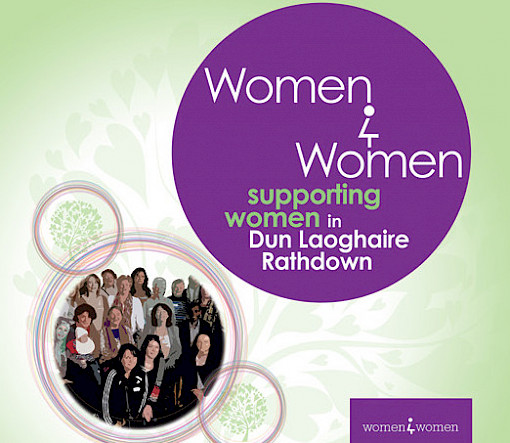 Download our women4women brochure.
---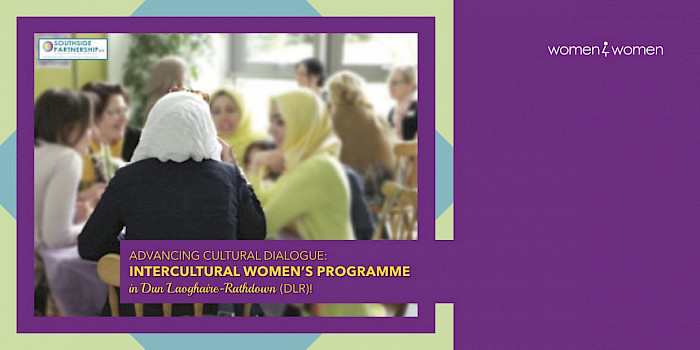 We have also developed the Advancing Cultural Dialogue Brochure, which you can download HERE.
---

Domestic Abuse - pocket size leaflet about services is also available HERE